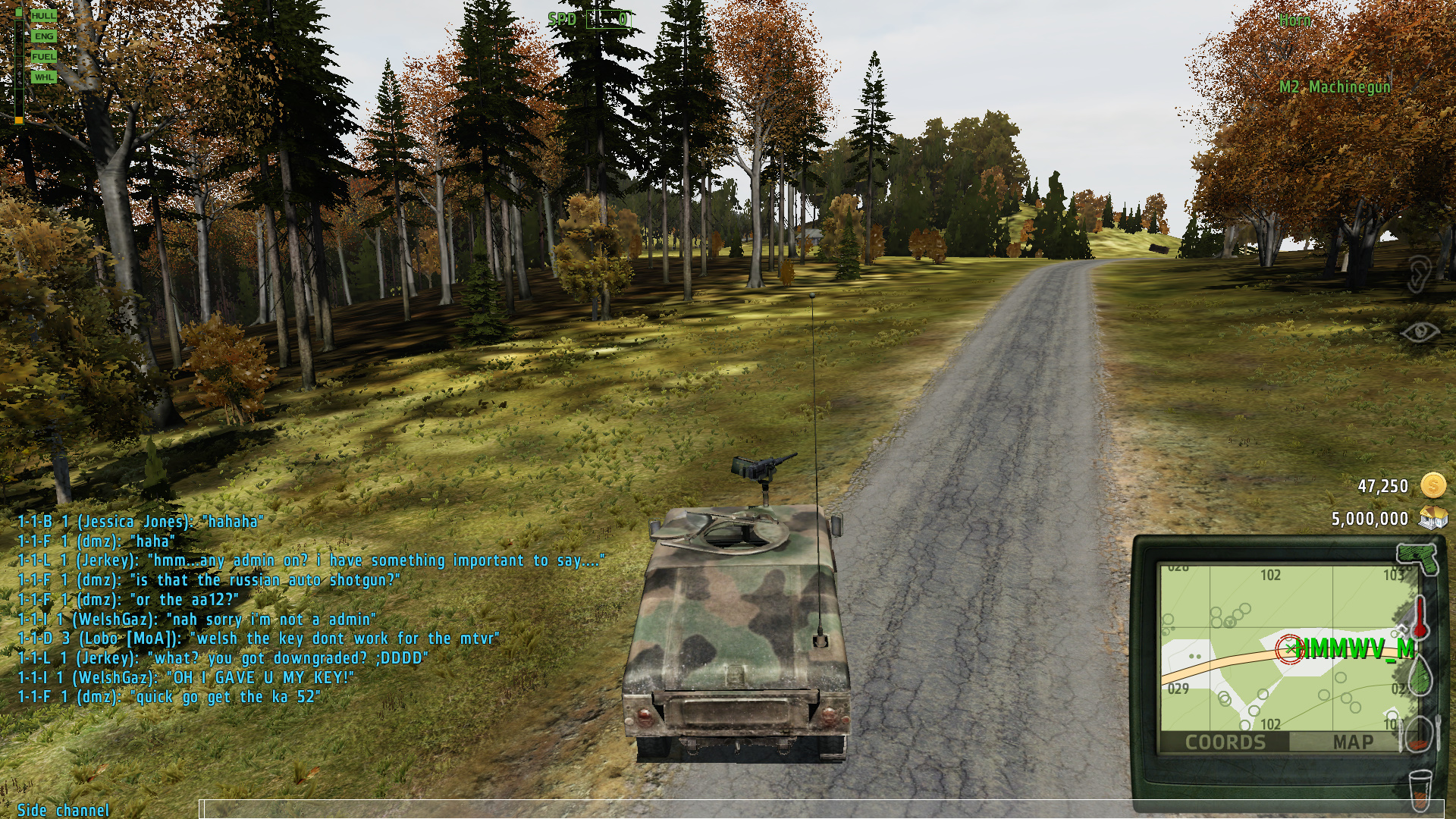 Today I registered here, then I went to server to ask for the newbie gift, first he didn't reponse to me, I said he must be very busy, then after a long while he started casual chatting, so I asked again, this is what he said, he said is NOT admin!!
Later he ask what I want, I ask him are you admin or not? he NEVER EVER responsed that question he just act like admin again.....
Man, it is not me that first had attitude this time!
So, I suggest Knight get rid of this Welsh guy ASAP, he is toxic as hell, this fact has been proved TIME AND TIME AGAIN, I mean it is ok if he is not admin, but NOW??? Man, ask around, Knight, he killed me, I don't even care I'm banned even though this is a good server I love the players here, but Welsh as Admin is a disaster, I seriously suggest you get rid of him!