You are cordially invited to participate in the EG: Cannonball Run!
A race of epic proportions, around our favorite countryside!
The first leg of the race will be along the coastal highways of Chernarus; starting in Kamarovo, proceeding all the way up to Nizhnoya, where we take a turn into the inner road to the NEAF. From there, our drivers shall fly north, to the northernmost outer edge of the map, and continue due west, until we reach the Super Hero Trader, and the race resumes on land!, back to our original starting point. Be wary of those AI patrols, as there will be no fighting them, you'll have to drive for your life.
I have included, a map with the course highlighted (as best I could)
Race date planned for Saturday, October 27, 2018(based on interest, and player availability)
Gentlemen(and women)...
START YOUR ENGINES!
-Artemis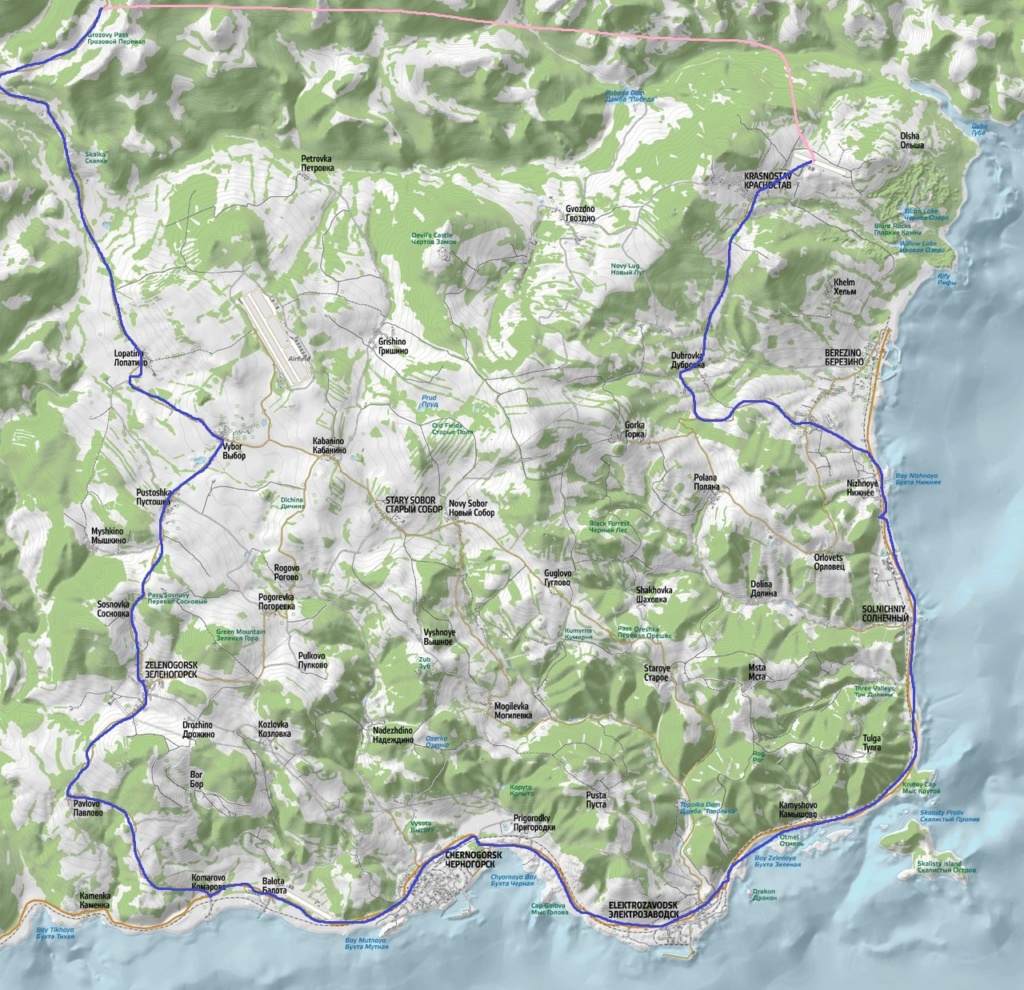 Last edited by Knight on Tue Oct 09, 2018 7:12 pm; edited 3 times in total (Reason for editing : Moved to new "Server Events" forum.)